Gail Jenner is a 2002 winner of the prestigious WILLA Award for "Across the Sweet Grass Hills"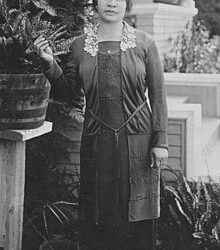 Charlotta Bass was probably the first African American woman to own and operate a newspaper. Her personal column, "On the Sidewalk," became the vehicle by which she pushed for civil rights and political equality. In 1931, she even initiated a "Don't shop where you can't work" campaign.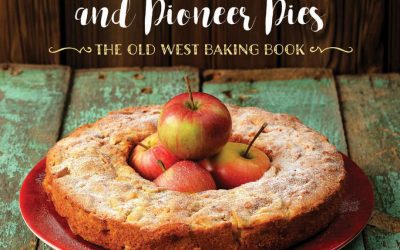 So WELCOME to my kitchen....... Ever wondered how you translate Grandma's wonderful old recipes? When she says 'a dash' of this.....or just cook 'until done' in a 'hot' oven?  What???  Hard to know? Yes, especially today when we have schedules to keep! But we want to...
Although I've briefly talked about the ranch, I thought I'd delve a little more into its history. Several people have mentioned they enjoy hearing about the ranch. So here's a little more on the Jenner Cattle Company, three generations working together today,...