You might also be interested in Gail Jenner's recent posts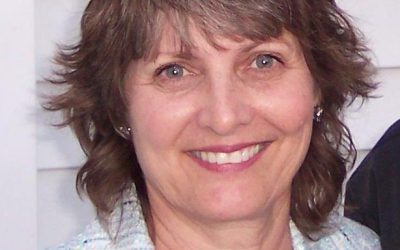 "I think a lot of people don't realize that it was actually ongoing from the gold rush forward," said Gail Jenner, a retired educator and author who writes about the State of Jefferson. Read article and listen here:...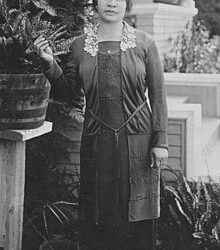 Charlotta Bass was probably the first African American woman to own and operate a newspaper. Her personal column, "On the Sidewalk," became the vehicle by which she pushed for civil rights and political equality. In 1931, she even initiated a "Don't shop where you can't work" campaign.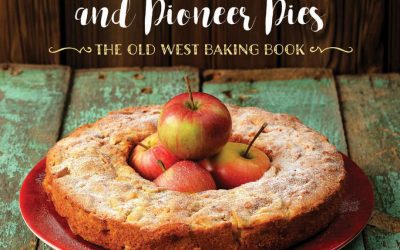 So WELCOME to my kitchen....... Ever wondered how you translate Grandma's wonderful old recipes? When she says 'a dash' of this.....or just cook 'until done' in a 'hot' oven?  What???  Hard to know? Yes, especially today when we have schedules to keep! But we want to...