You might also be interested in Gail Jenner's recent posts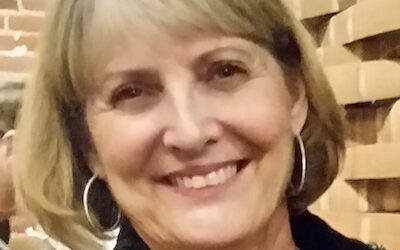 MARBLE RIM GALLERY FIRST FRIDAY REVIEW By Susan Houg A small but enthusiastic gathering of local artists, history buffs, and would-be writers lapped up the experiences and advice of award-winning author Gail Jenner last night (October 7, 2022) at the Marble Rim...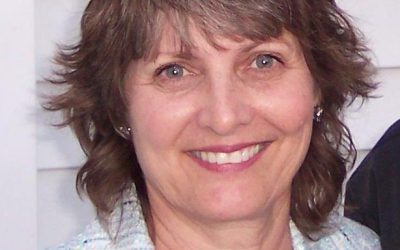 "I think a lot of people don't realize that it was actually ongoing from the gold rush forward," said Gail Jenner, a retired educator and author who writes about the State of Jefferson. Read article and listen here:...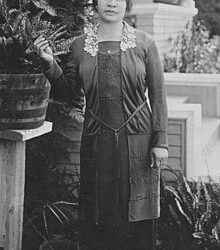 Charlotta Bass was probably the first African American woman to own and operate a newspaper. Her personal column, "On the Sidewalk," became the vehicle by which she pushed for civil rights and political equality. In 1931, she even initiated a "Don't shop where you can't work" campaign.