Via Scott Valley News on Facebook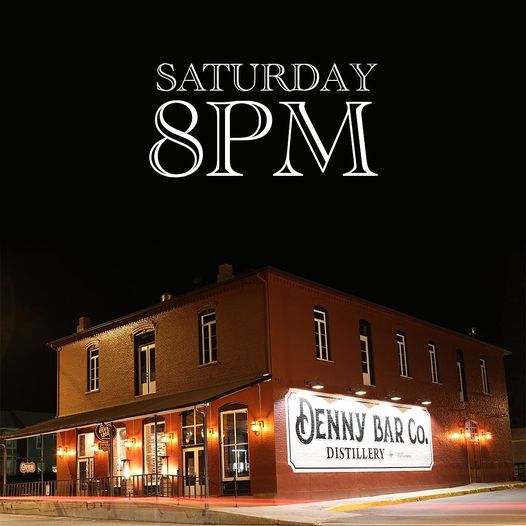 On Nov. 19 the members of the E Clampus Vitus Siskiyou Chapter "Humbug 73" and the Southern Oregon Chapter "Umpqua Joe 1859," in association with the Denny Bar Company will be holding a ceremony to place a historical marker on the Denny Bar Co building in downtown Etna.
This ceremony will begin at noon, starting with a history lesson about the surrounding area from local historian Gail L. Jenner.
After which the unveiling of the new historical marker immortalizing the history and local significance of the Denny Bar Co building. After the ceremony the Etna Museum will be opening its doors, located just across the street from Denny Bar, for your historical viewing pleasure (please leave a donation at the door).
We invite the community to come down to 511 Main St, Etna, at Noon to join us for this glorious occasion. #gailjenner.com #etnaca #dennybarcompany